GOLANGIT Meetup
Giorgio Cefaro, Nicola Larosa, Giulio De Donato, Ugo Landini
18:40/19:40
GOLANGIT arriva al terzo compleanno e torna al Codemotion Roma con un nuovo meetup. L'incontro come sempre sarà caratterizzato da una breve introduzione dei founder @giorrrgio e @liuggio sulla vita della community e da interventi da parte di due dei suoi membri: interverranno Nicola Larosa e Ugo Landini.
Language: Italian
Level: Beginner
Giorgio Cefaro
Freelance Software Engineer - giorgiocefaro.com
Giorgio is a software engineer working with the web from '00, lives in Rome and spends his life on coding, studying anything from Arduino to Zend and cuddling Kara the cat. He has a long experience with software design with agile practices. Open source enthusiast.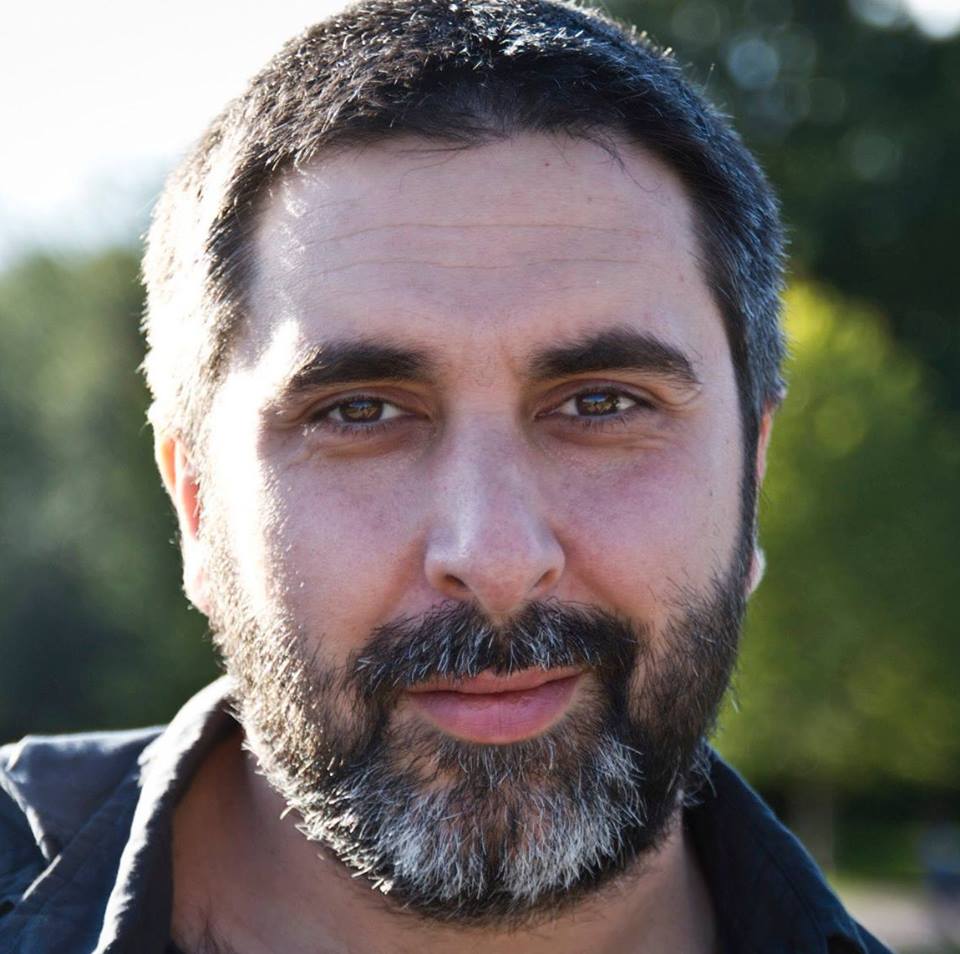 Go to speaker's detail
Giulio De Donato
Docker Advocate - XPeppers
Liuggio aka Giulio De Donato is a passionate open source developer, he is the Docker Advocate at XPeppers. Expert in e-commerce platforms and Service Oriented Architecture, he is actively involved in the PHP community and Golang ecosystem. An open source library he created is currently used by wikipedia and the composer badges are used by all the PHP github repositories. He is known as evangelist of good design, code quality and Dev-Ops methodologies.
Ugo Landini
Solution Architect - Red Hat
Ugo Landini works daily as a Software Architect @ Red Hat. He dedicates the rest of his time to what's new in the IT field and is strongly convinced that sharing knowledge is not only a must but also an opportunity of personal growth: co-founder of the JUG Roma, Ugo is an Apache committer, develops games for mobile devices and is convinced he can still play a decent soccer. He is Co-Founder and Chair of Technical Committee at Codemotion.