Games and Autobiography: game design is my psychologist
Alex Camilleri
12:20/13:00
Game development is a powerful tool for self-expression. More and more game developers make games to tell personal stories that trigger a wide range of emotions. In 2015, I developed and released Memoir En Code, an autobiographical game about life events that shaped me. It was a tough, emotional journey in which game design helped me understand a lot more about myself and about my past. I wish to share what I learned during the design process and the release, and end with a call for more autobiographical games.
Language: English
Level: Beginner
Alex Camilleri
Founder - Kalopsia Games
Alex Camilleri is an Italian game designer and developer currently living in Sweden. He has been making games and playful things for many years. In 2010 he moved from Italy to the Netherlands, where he studied Game Design and Production. The studies and an internship at Sony Guerrilla Cambridge (UK) convinced him to start his own company, with the goal to make more personal work. In 2014 he founded Kalopsia Games, his one-man company focused on making original (and often personal) games.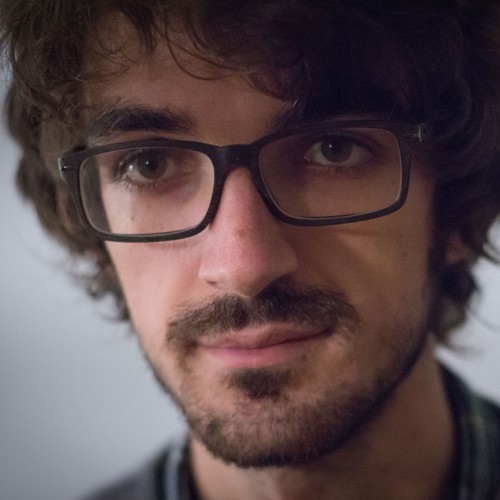 Go to speaker's detail