Growth Hacking for Developers
Luca Barboni
17:20/18:00
You don't have to be a developer to be a growth hacker, but it helps! Growth hacking, often defined as "experiment-driven marketing", is a mindset that created a new professional hybrid between the marketer and the software engineer, capable of tapping into data-backed insights to optimize product features and running successfull marketing campaigns. In this talk we'll see how growth hacking changes the traditional marketing game and how your coding skills can make you also a great at growth marketing.
Language: English
Level: Beginner
Luca Barboni
Founder & Growth Hacker - Growth Hound
Growth Hacker, Startup Advisor, Lean Expert. Born as a Social Media Manager, he discovered growth hacking while managing marketing operations for Atooma, an award winning italian tech startup. He then focused 100% on his project "Growth Hound" teaching digital marketing strategy and helping companies overcoming growth issues as a consultant. When he's not in front of the PC working on marketing he's still in front of the PC coding or playing some indie videogame.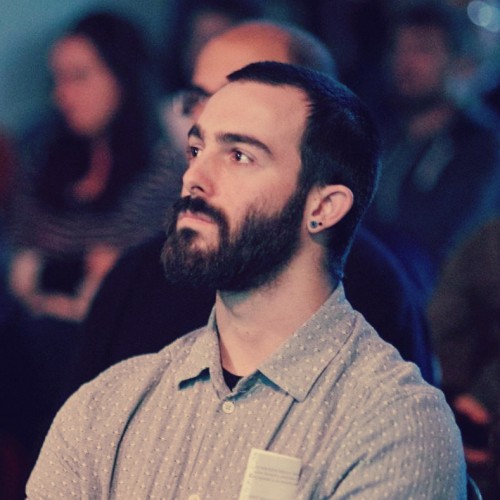 Go to speaker's detail