Engage and retain users in the mobile world
Matteo Bonifazi
15:20/16:00
App stores are growing day by day and millions of apps have been downloaded by users every day. Crafting an awesome mobile app does not mean having a great success in the market. It becomes crucial for app success to make your app engaging so that users who have installed actually use it. With this talk, we are diving into several techniques, like App Indexing and App Invites, that help make the mobile app a more useful and embedded part of the user's experience.
Language: English
Level: Advanced
Matteo Bonifazi
Mobile Lead Architect - Sisal spa
Mobile Lead Architect with a deep passion for application development and willing to face new challenges. Skilled in building cutting-edge mobile applications on every kind of touchpoint: smartphone, tablet, wearable and smart Tv). Speaker in conferences as Droidcon Uk, GDG Fest, etc. Author of the book "Sviluppare applicazioni per Android in 7 giorni". Google Developer Expert for Android platform.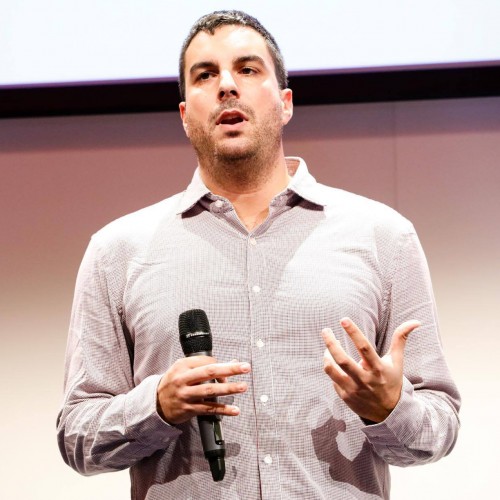 Go to speaker's detail