A modern DevOps approach: from Developer Cloud to Application Builder
Gabriele Provinciali, Nino Guarnacci
11:20/12:00
Most of the requirements for a modern DevOps approach should include - at least - two disrupting factors: using Cloud resources to gain self-service access to resources and automate the infrastructure setup, and assemble in an easy, intuitive manner an increasing number of building blocks available on the Cloud as services on different Marketplaces. The talk will expand these two concepts showing the step-by-step details required to use and automate the development activities on Cloud environments and how to create engaging applications combining services from multiple sources.
Language: English
Level: Intermediate
Gabriele Provinciali
Solution Architect - Oracle
Gabriele Provinciali is a Solution Architect in Oracle Italia, and currently working as Technology Advisor in Oracle enterprise accounts, with a specialization on Service Oriented Architectures, Mobile Computing, User Interaction technologies and Big Data technologies. Provinciali has a long and proficient experience in the Telco Sector (Ericsson, British Telecom, and Marconi Communications) and in the Information Technology area (Sun, EMC, Silverstream, IONA, BEA, CA, Oracle), focused on the architecture, design and implementation of enterprise software solutions.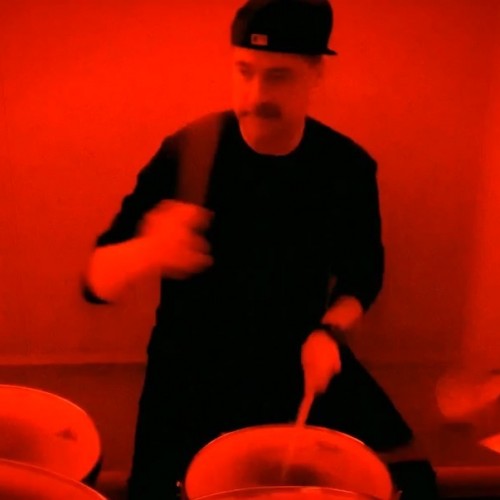 Go to speaker's detail
Nino Guarnacci
Lead Solution Engineer - Salesforce
Nino Guarnacci helping customers to re-draw their Business with the Innovative and "Alien" Salesforce Customer Success Platform. He has been participating at many different developer and solution communities on many different topics. He also teaches for different master courses like Big Data for Luiss (Libera Università Internazionale degli Studi Sociali "Guido Carli), Digital Transformation for La Sapienza (University of Rome), Smart Manufacturing for Sole24Ore and he is an active member of Federmeccanica on the Task Force for the Industry 4.0. In his free time also startupper and bookwriter.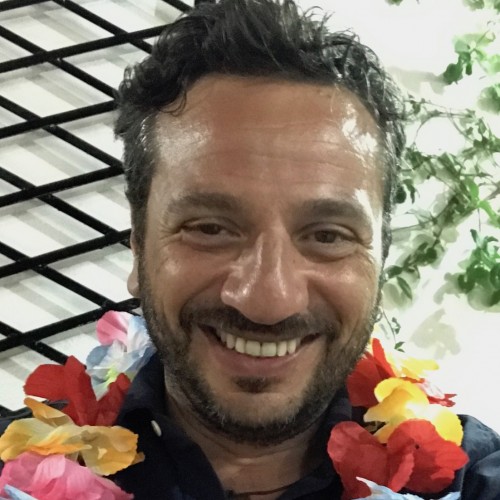 Go to speaker's detail